2022 Chorus Registration Opens in August
More information to come on registering to sing in the 2022 performance of Handel's "Messiah".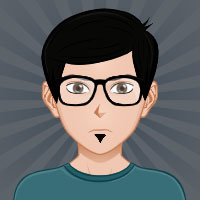 Admin
Donec et mi molestie, bibendum metus et, vulputate enim. Duis congue varius interdum. Suspendisse potenti. Quisque et faucibus enim. Quisque sagittis turpis neque. Quisque commodo quam sed arcu hendrerit, id varius mauris accumsan.
Recent Posts
Tags
There's no content to show here yet.