Registration for 2019 is now open!  Click here to register.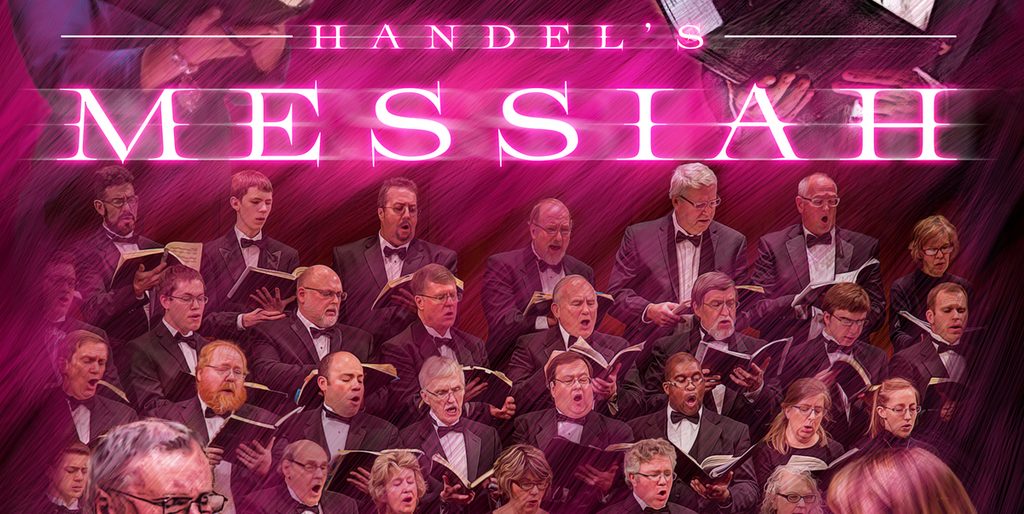 When you register…
…be sure to let us know if you will be needing:
Vocal Score
Tuxedo – high school singers only
Poinsettia – stage decoration, you can take yours home after the concert
The registration table will be open by 1:15 p.m. if you did not have a chance to register in advance before the first rehearsal.