Registration for 2017 is now open!  Click here to register.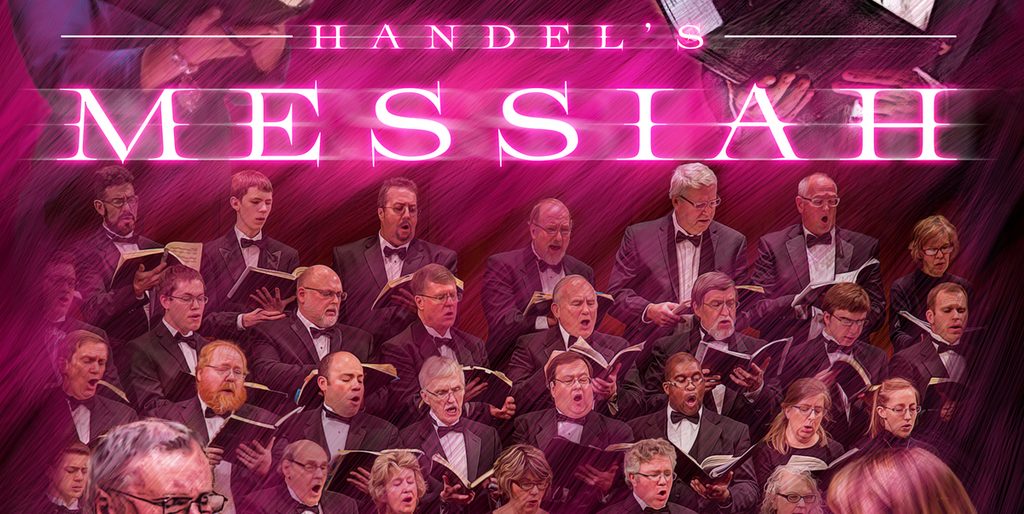 Click on the image above to go to the registration site!
When you register…
…be sure to let us know if you will be needing:
Vocal Score
Practice CD
Tuxedo – high school singers only
Logo Coffee Mug
Logo Polo Shirt
Poinsettia – stage decoration, you can take yours home after the concert
The registration table will be open by 1:15 p.m. if you did not have a chance to register in advance before the first rehearsal.