Omaha Gives! is a 24-hour online giving event organized by the Omaha Community Foundation to grow philanthropy in Douglas, Sarpy, and Pottawattamie counties.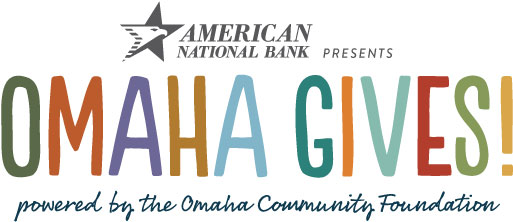 May 23, 2018
Omaha Gives! inspires the community to come together for 24 hours to give as much as possible to support the work of public 501(c)3 nonprofits in the Omaha metro area. The minimum donation is $10 and there is no maximum. Bonus dollars and prizes amplify charitable donations to make each dollar go farther.
Last year, nearly 14% of Voices of Omaha's annual budget was raised through this campaign! Help us qualify for bonus and prize funds; increase the impact of your gift.
Click the Omaha Gives! logo and donate to Voices of Omaha, now! Your donation supporting Voices of Omaha's 49th annual performance of Handel's Messiah will be processed on May 23.
Questions about this campaign and bonus incentives?  See the FAQ here.