Kathy Kruger, board president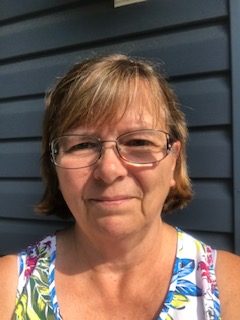 Kathy grew up around music, starting with her mother who played piano and button accordian.  After having piano lessons for several years, she was the accompanist for her high school choir.  Since high school, she has been singing in church choirs and with her sisters.  Prior to joining the Voices of Omaha, she sang  with Jackson and Almeda Berkey's cantata choruses for three years.  In 2017 she sang in the chorus at the WELS National Worship Conference in Kenosha, WI.
Kathy first joined the Voices of Omaha in 2008 and in 2018 she helped with the celebration of the 50th Anniversary performance of the Messiah which helped her decide to join the Board of Directors.  Kathy plans to continue with the Voices of Omaha for years to come.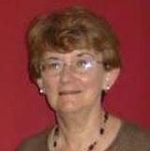 Sherryl L. Lilley is benefits administrator for Eastern Nebraska Human Services Agency. She manages the group insurance and retirement benefits for over 900 employees.
Lilley studied voice while completing her Bachelor of Science degree at Kansas State University. She was a double major in Home Economics (now Human Ecology) and Journalism.
Her love for Messiah began at age 10 when her mother, a soprano soloist, "drafted" her as practice accompanist. She has sung with Voices of Omaha for over 30 years. Also, Lilley sings in the choir at Countryside Community United Church of Christ. She joined the board in 2016.
When not participating in the many fine community arts opportunities, she enjoys time with her two daughters and their families in Illinois and Virginia.
View Lilley's complete professional profile on LinkedIn.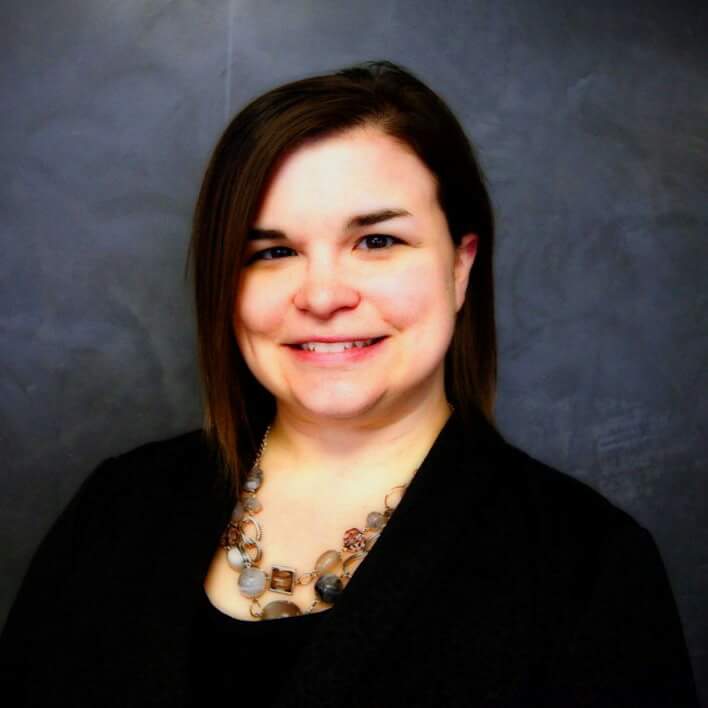 Melissa Sanders is a Contact Center Systems Consultant at Mutual of Omaha. Her current project is migrating the company's call centers onto the Amazon AWS platform.
Melissa is a native of Nebraska, born in Lincoln and raised in Omaha. She graduated from UNO in 2007 with a bachelor's degree in Organizational Sociology.
Melissa is a member of Acappella Omaha, a women's four-part chorus specializing in the style of barbershop singing. She sings baritone in the chorus and also serves as a Member At Large on their Board.
Melissa is active in her church, serving in several volunteer roles, and she also facilitates DivorceCare 4 Kids sessions there.
Melissa resides in Millard. She joined Voices of Omaha as the Board Secretary in May 2019.
Sharon Struve, director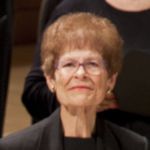 Sharon Struve earned a Master of Educational Administration and Supervision degree from the University of Nebraska at Omaha (UNO). She holds a Bachelor of Science degree from Concordia University (Seward, Neb.), with a double-major in education and music.
Her career spans decades of teaching in the Omaha Public Schools. She received a grant to study at the Johnson Space Center, resulting in a NEWEST Honors Teacher award. Struve received grants from Jewish Women's Council to support classroom teaching projects. Recently, she supervised teacher candidates for the UNO College of Education. Additionally, Struve served in summer school principalships and as an Omaha Public Schools Homeless Liaison. Most notably, she received the UNO College of Education "Friend of Education" award in 2010.
Struve keeps a busy schedule as a choral musician. She is a charter member of Voices of Omaha.  Also, she sings in Omaha Symphonic Chorus and the choir of Beautiful Savior Lutheran Church. Additionally, she attended the Berkshire Choral Festival in Massachusetts singing under Robert Page, Margaret Hillis, and Robert de Cormier for eight summers.
Struve's parents were her first music mentors. They gave her a thorough musical background and passion for the singing art. "Soli Deo Gloria" (to God alone be glory) was often written by Johann Sebastian Bach at the end of his works. Therefore, these words fill her heart and mind daily as she practices and performs.
View Struve's complete professional profile on LinkedIn.
Ida Jackson, director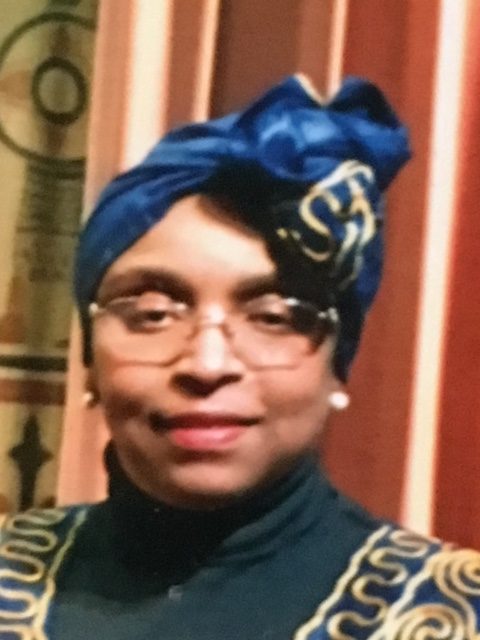 Ida Jackson's bio will be coming soon!
Sara Pirtle, director
Sara Pirtle's bio will be coming soon!
Mary Joe, director
Mary Joe's bio will be coming soon!